[ad_1]
He campaigned in northwest Ohio and the Allen County prosecutor spoke on Friday about his desire to become the next 3rd District Court of Appeals judge.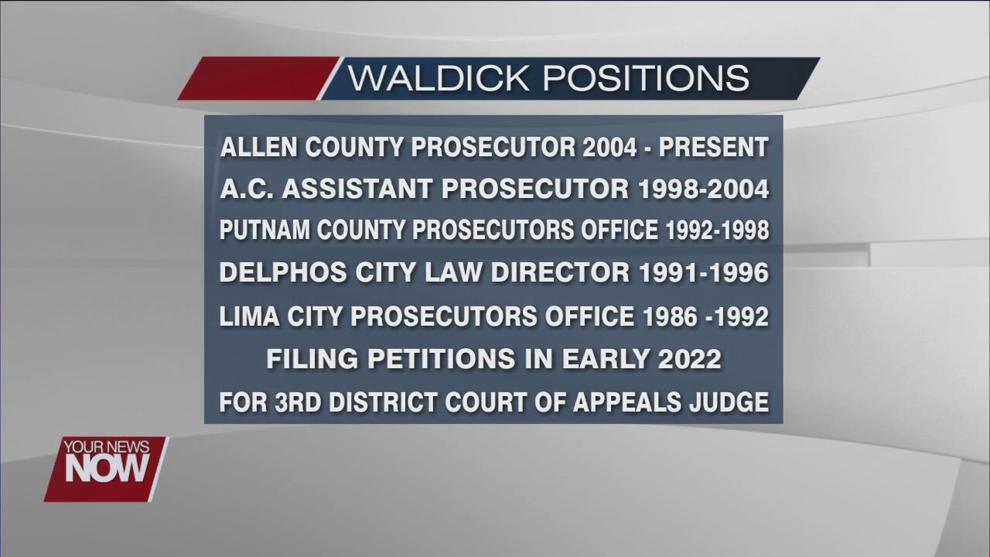 Juergen Waldick at the Allen County Republican Luncheon asked for their support as he worked toward his goal of winning the judge's post. Current 3rd District Court judge Stephen Shaw cannot run for re-election due to his age and Waldick sees an opportunity to use his skills in a larger court.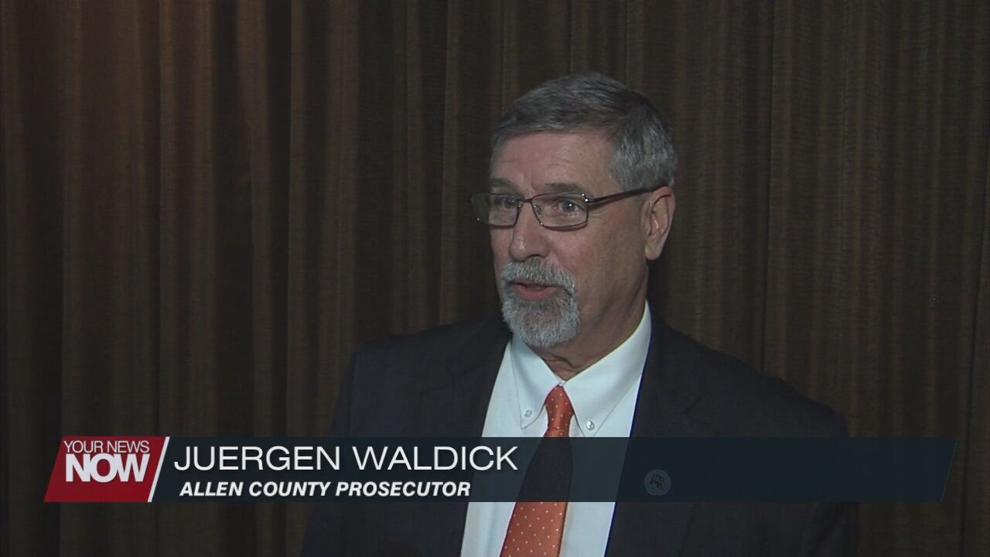 Waldick explains, "Frankly, I think I bring something to the court that we will lose with the departure of Judge Shaw, who also has a criminal and civil background in trial practice. I think it is important in the decision-making process of cases that the practical experience that I would bring to the court. "
Waldick has been an Allen County District Attorney since 2004. Prior to that, Deputy County District Attorney from 1998 to 2004. In the Putnam County District Attorney's Office from 1992 to 1998. Legal Director for the Town of Delphos 1991-1996 and the Office of the prosecutor of the city of Lima from 1986 to 1992. He will file his requests to run after the first of the year.
Copyright 2021 by Lima Communications Corporation. All rights reserved.
[ad_2]