Area leaders are bracing for substantial growth in New Albany due to the planned addition of at least 3,000 jobs directly to Intel of his new microchip manufacturing plant and several thousand more for Intel suppliers.
Heather Garner, Executive Director of the New Albany Symphonysaid she is excited about the upcoming opportunities Intel's factory will create.
"We are thrilled to welcome this new workforce to our city and introduce them to the wonderful theaters and artists in our area," she told the Columbus Jewish News.
The New Albany symphony is already expanding its programming offering, including a new summer music festival this summer titled "Summer in Vienna," which runs June 14-18. The aim is to make the festival an annual event, with the expected increase in population giving it a boost in the future.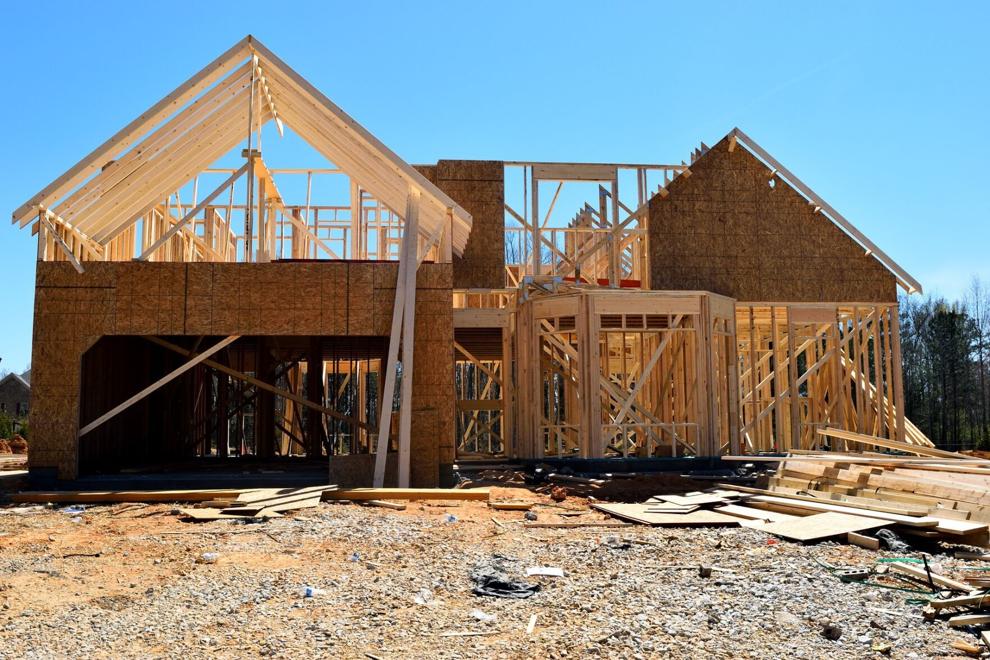 The symphony could also expand its offerings beyond its current four concert series and its new summer festival as the population grows, Garner said. Describing the arts as "connectors in the community – similar to chips made at Intel," she expressed hope that new residents will be able to serve as volunteers, orchestral musicians or choir members, in addition to expanding the public.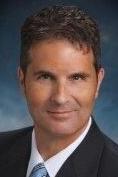 Craig Mohre, President of the New Albany Foundationalso looks forward to the opportunities offered by the new expansion.
"It's hard to predict, but obviously it's great news for New Albany and Central Ohio," he said. "Generally, New Albany International Business Park businesses contribute to the foundation and participate in the community."
The New Albany Foundation recently adopted a new plan focusing on four areas: lifelong learning; health and wellbeing; the arts and environmental sustainability. With additional resources coming from New Albany's expected growth and expansion, all of these could be further targeted and play an important role in additional community investments, Mohre said.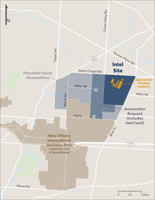 ---
Max Littman is a freelance writer.